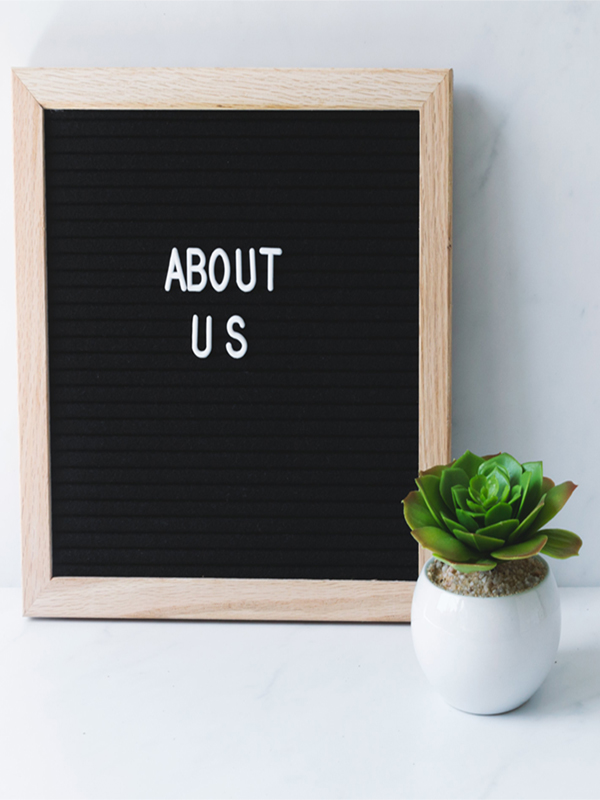 ALTHEA is a new cleaning services company, established in 2018 in order to provide integrated cleaning solutions in business premises and homes.

Our team as a whole, from the management of the company, the managers, the supervisors to the members of our crews, operates on the basis of specific principles, in order to ensure the desired level of quality of its work.
♦ Respect for customer needs.
♦ Care and ongoing guidance to employees to perform as well as possible.
♦ Constant renewal and modernization of cleaning equipment as well as working methods.
♦ Commitment to integrity and professional responsibility in our daily obligations.
♦ Immediate response and effective treatment of any obstacle that arises.

Creating relationships of trust and long-term cooperation with our customers, is the best reward for the efforts we make, against the conditions prevailing in the modern market.
---
Contact with us

We are at your disposal for more information about the cleaning services we offer.
Althea Business - Building - House Cleaning | Maroussi - Northern Suburbs - Attica