MATERIAL & TECHNICAL EQUIPMENT
---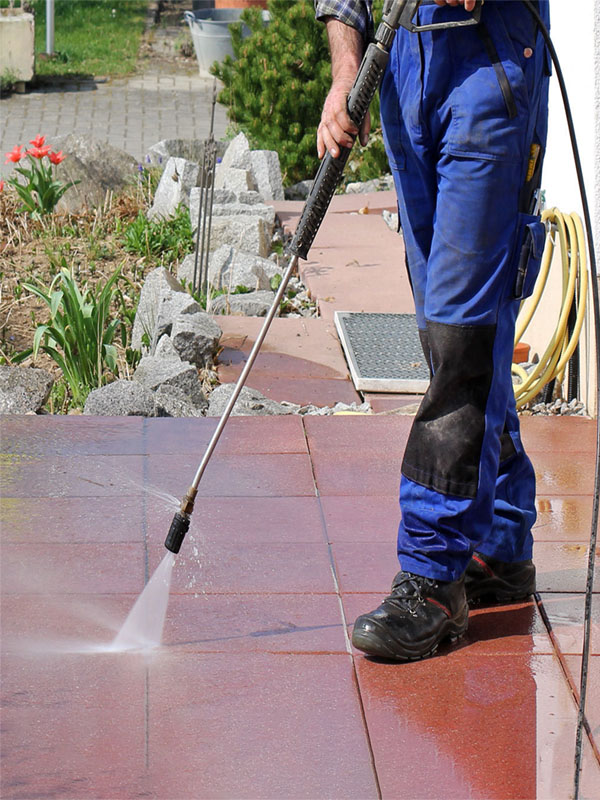 The cleaning company ALTHEA, constantly invests in the increase of the material equipment in order to fully cover the needs of its customers regarding the cleanliness of their space.

Indoor and outdoor cleaning machines:
• rotary machines
• spraying and suction machines
• water presses
• water purification system

Special equipment for detailed cleaning work that make our company different in terms of the quality of services it offers, such as:
• vibrating and suction vacuum cleaners for thorough carpet cleaning
• steam machines for surface sterilization (in toilets / kitchens etc)
• pulse vibration brushes for dry cleaning / wiping of fabric and leather furniture
• air compressor
• sanders for cleaning special surfaces
• glass cleaning system with the use of deionized water and pole extensions up to 17m
All of the above, in combination with the tools and general equipment that we provide in the spaces maintained by our workshops, offer a complete cleaning solution package for each space.
Note that all cleaners and detergents used are certified, always accompanied by the necessary Material Safety Data Sheets.
---
Contact with us

We are at your disposal for more information about the cleaning services we offer.
Althea Business - Building - House Cleaning | Maroussi - Northern Suburbs - Attica