ORGANIZATIONAL STRUCTURE - PROJECT MANAGEMENT
---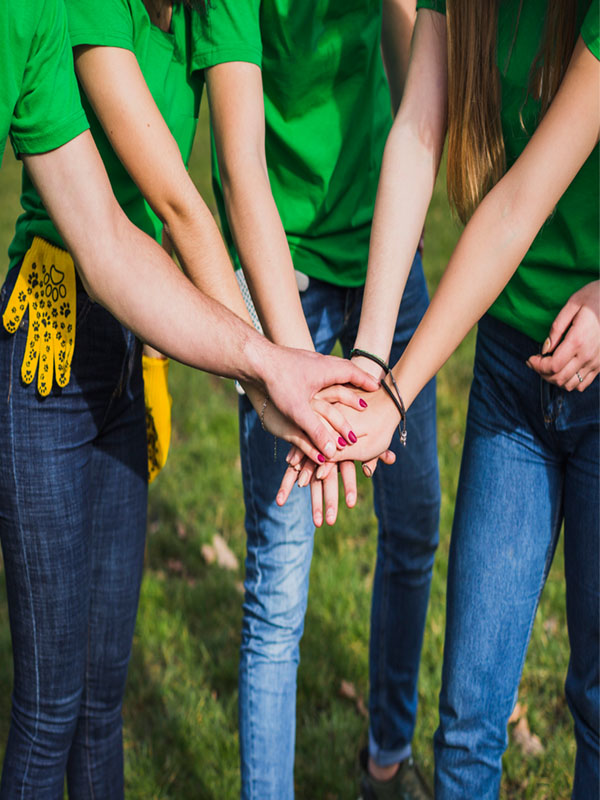 At ALTHEA, the quality, the leadership, and the relationship of trust with our workforce are the values ​​that guide us. We pay special attention to the recruitment and training of staff, as well as to the proper distribution of the workforce, matching the needs of each client with the skills of our employees.
For the execution of each project undertaken by ALTHEA, it will adapt to its general organization chart the organizational structure of the individual project. Initially, a manager visits the site to determine the needs that exist, the working hours that are needed as well as the equipment and materials that will be needed. With this data, and always in relation to the requirements of each customer, we formulate a detailed offer for our services, which is sent for approval to the customer.
After the undertaking of the project, the team of professionals who will undertake it and the individual details are determined. Our company forms in each case a framework of cooperation and interaction for the best service of each customer and for the smooth operation of the project.
---
Contact with us

We are at your disposal for more information about the cleaning services we offer.
Althea Business - Building - House Cleaning | Maroussi - Northern Suburbs - Attica